We have the means to address your needs!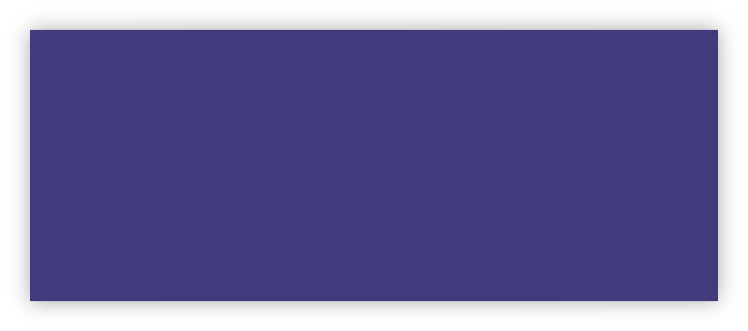 • Machine Inserting
• Intelligent Inserting
• Hand Inserting
• Statement Processing
• Metering
• Automated Presorting and Barcoding
• Database Management
• Mail List Conversions
• National Change of Address (NCOA)
• Inkjet Addressing
• Peel & Stick Labeling
• Variable Data Mailings
• Personalized Letters
• Tabbing
• Folding
• Glue Dots
• Mail Outsourcing
• Postage Savings
Printing
A successful mail piece must include strong content, attractive design, and be properly formatted to comply with postal regulations. Walt's can help you alleviate significant costs by designing your mail piece to meet automation standards.
We offer on-site digital printing in full color and black ink to meet your quick turnaround times. Should your project require traditional offset printing, we are connected to a network of printers that offer very competitive rates. Ultimately, this saves you time and money through a no hassle one stop shop experience.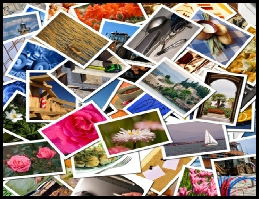 Certified
CASS • MASS • PAVE



Services
Walt's Mailing Service is the Inland Northwest's oldest full service commercial mail processing company. We've mailed thousands of projects from postcards to catalogs, sales letters to bank statements – and everything in between. We're fully equipped with the latest technology so you can count on us to save you time and money. We process each of your mailing projects with the care and precision you would expect if you were doing the job yourself! Here is a list of our most popular services:
How may we help...You?
We specialize in:
• Commercial Mail Processing
• Advertising Mail
• Mailing Lists
• Digital Printing